A client with links within the corporate events and beverage industry approached us to create an e-commerce site, selling alcohol at the UK's lowest prices targeted to commercial and domestic customers. We created product imagery for consistent design, implemented a secure and reliable payment system with low transaction fees and in-depth Mailchimp integration.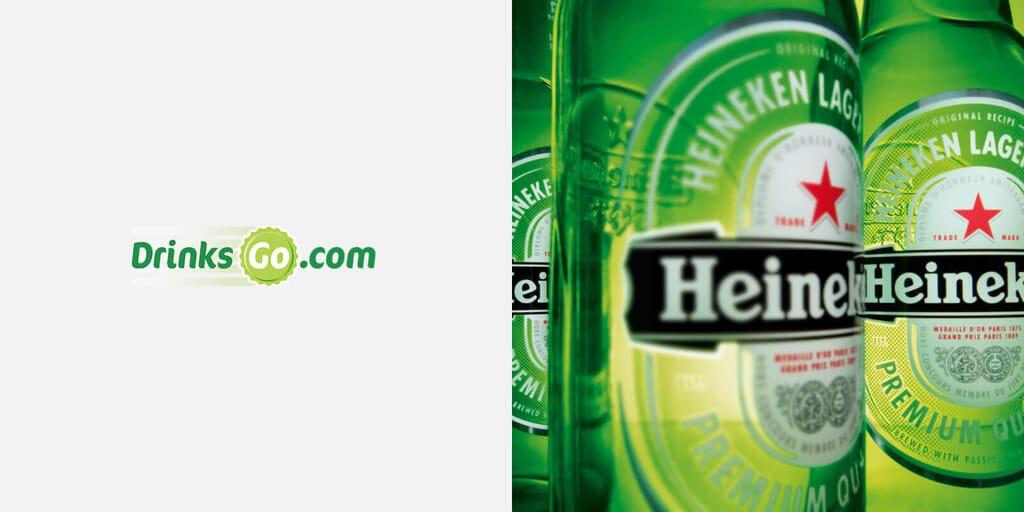 Easy to manage with bespoke functions
The site was developped with easy updates in mind so that the DrinksGo.com team could manage the site independently.
We created an image system that would automatically apply the background effects; the team just had to upload a PNG of the product's bottle and the system would do the rest, optimising images to work perfectly accross every browser on every device.
New products took just a minute to add to the system using the WooCommerce framework. This also meant that stockkeeping, coupons, order management, payments and refunds were fully integrated into one, unified system.
We also implemented a calendar into the checkout system that would allow customers to select an appropriate delivery date. This was essential for corporate customers that needed their products delivered. on event day.