Chaunceys provide timber flooring for many of the UK's biggest establishments including Superdry, Selfridges, Morrisons and The British Museum. Their existing site had become aesthetically outdated and demanded too much staff time to manage.
Chaunceys required a brand new site that would allow customers to create their own bespoke flooring configurations and request a sample of their creations. The site would inspire customers, automate the tasks that Chaunceys make every day and streamline the entire creation and order process.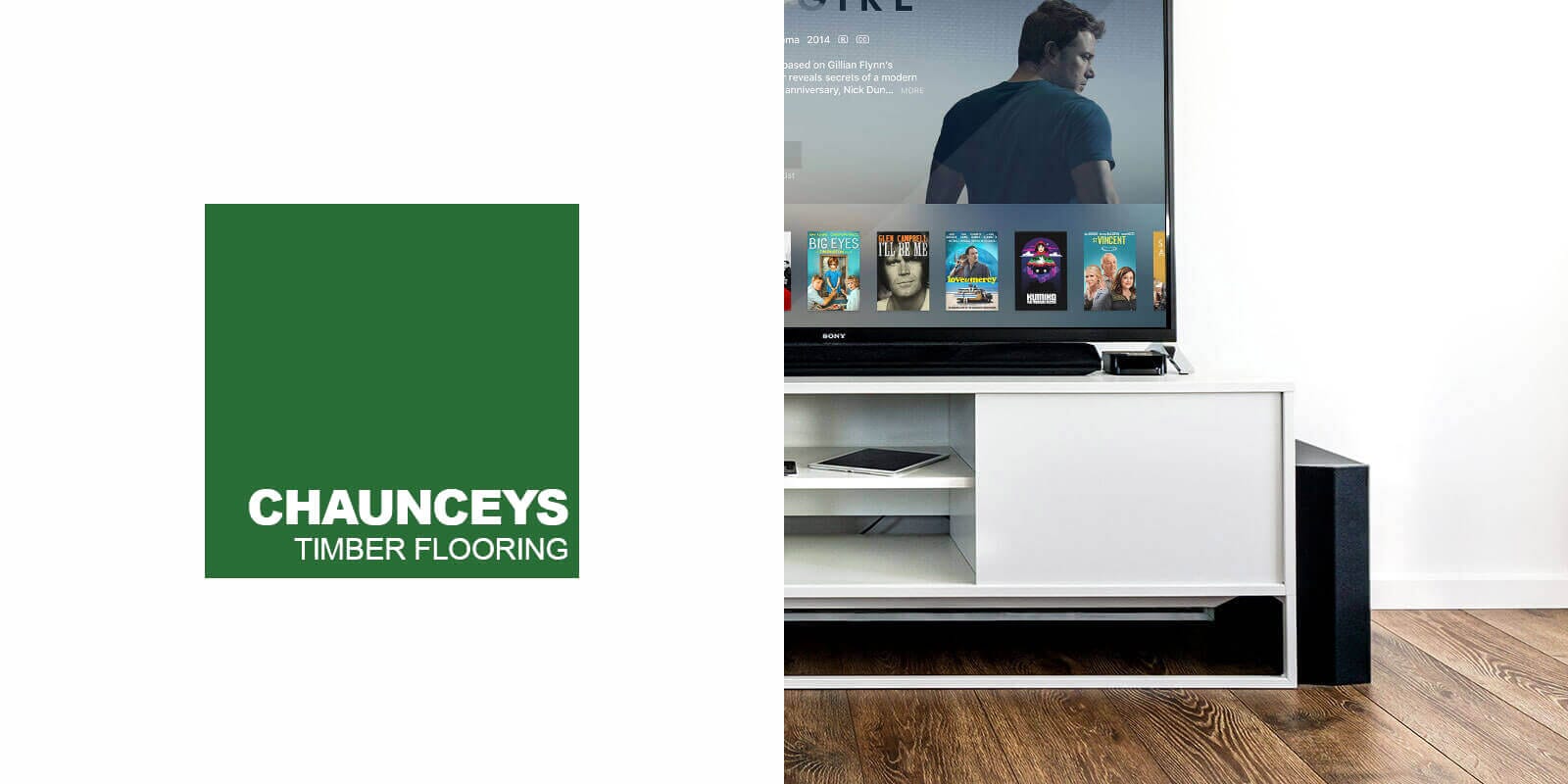 The product builder
Chaunceys required a bespoke product builder that would allow customers to select a flooring type and customise it accordingly with different widths, thicknesses, bevels and finishes. This was to be a challenging feature to develop since many specific configurations were not possible. For example, some bevels were only possible on a particular thickness of board. We had to consider every variation of every product to avoid configurations that were not possible.
We then created a sample basket that would allow customers to request samples of their configurations. The team would then receive notifications of these samples and manage these orders in the website's back-end, marking as processing or sent, as well as leaving order notes.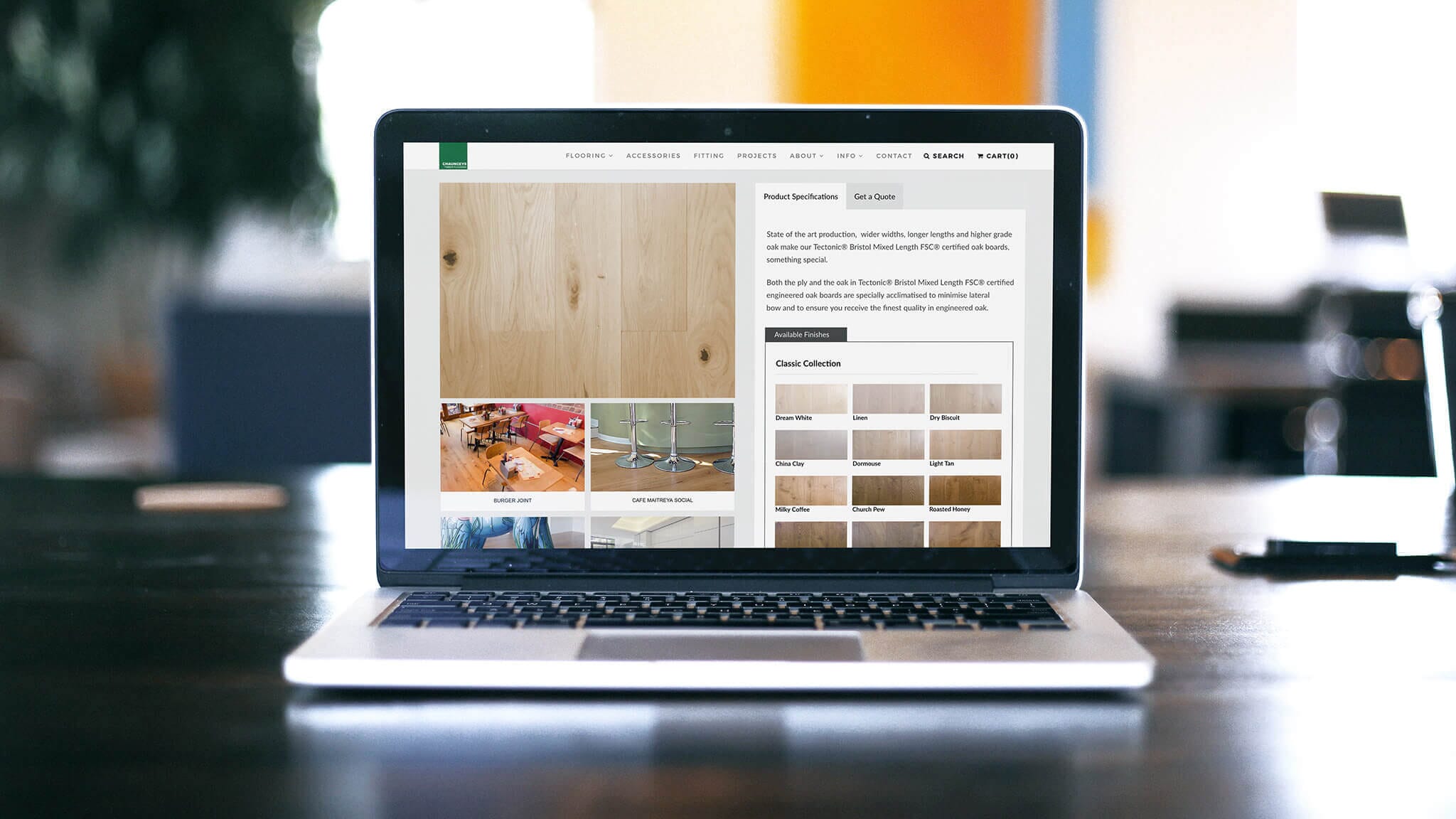 Inspiring customers
Chaunceys existing projects pages received a lot of traffic. Users used to view these pages for ideas and then call the Chaunceys team for a sample.
Based on this idea, we created a bespoke system that would allow users to look through previous projects and build a product to the exact specification on display. At the click of a button, the user is taken to the product page and the builder automatically customises the product accordingly. These products could then be added to the sample basket or the customer could request a quote.
Ecommerce
Chauncey used to take orders for products over the phone but wanted to automate this process as much as possible. We created a simple ecommerce solution that allowed customers to purchase products and make payments via Chauncey's existing payments provider, Sage.
Customers would also have an account where they could review their purchase history and update billing and delivery information.
Further, we fully integrated the sample basket into the same system so that users could check out and manage their samples in the same place they'd manage their orders. This created a frictionless, intuitive user experience.