Understanding Aventas
Aventas Group are a privately owned global search & selection, project management and payroll services firm covering EMEA, America and Asia Pacific. The firm tasked us with the creation of their new brand identity and the development of their recruitment site.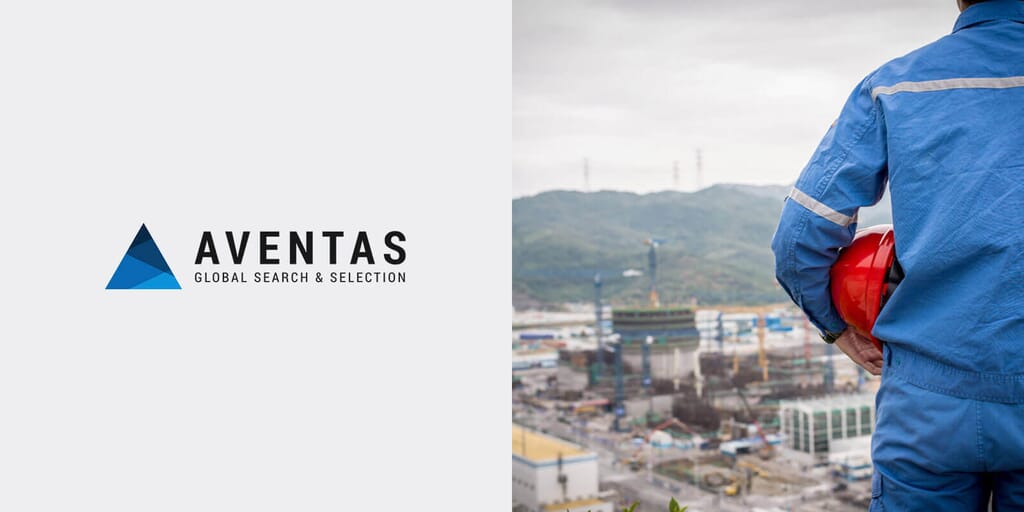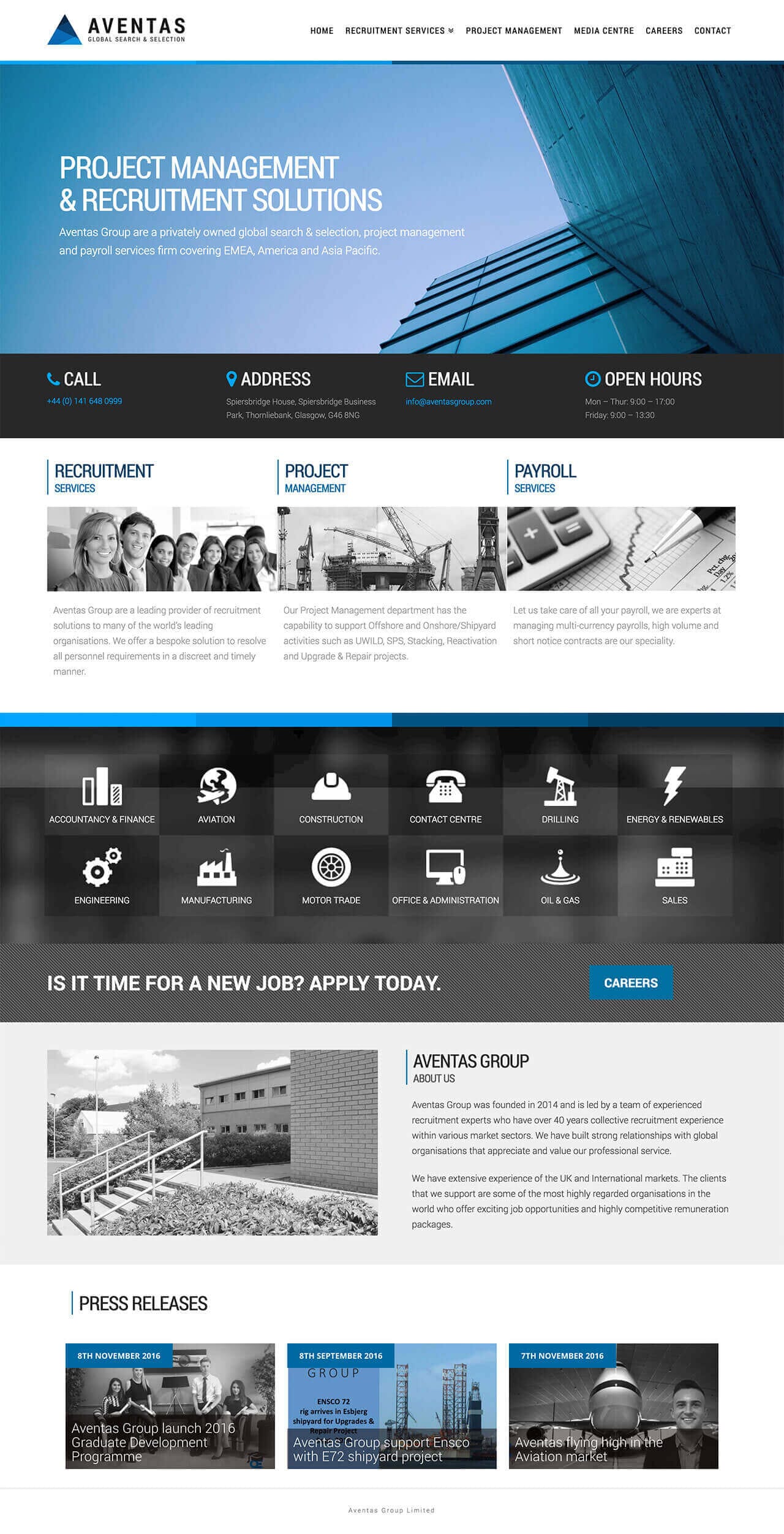 Building a recruitment site
The site had two key purposes. First, it was to attract new clientele; businesses that have a need for recruits accross a number of private sectors. Secondly, the site had to attract the recruitment staff necessary to fulfil the needs of the client.
We developed a site with an in-depth job board that would allow Aventas management staff to add opportunities to the site. Candidates could then search for these roles using a variety of filters such as part-time/full-time in the industries and sectors of their choice. After finding a matching job, candidates could apply for the role and upload their CV along with a cover letter. The Aventas team could then review these submissions, leave private notes and communicate with the candidate through the website's management panel.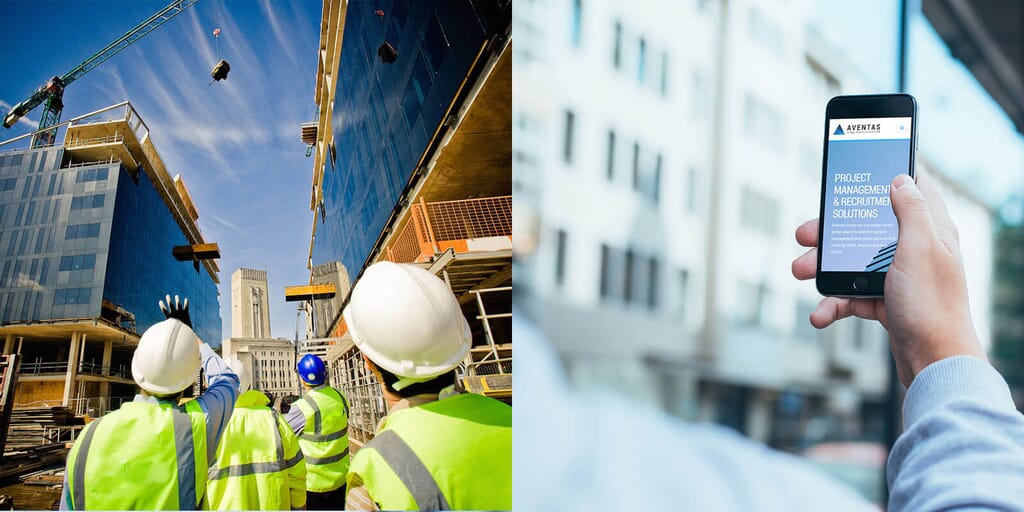 An evolving company
In 2016, the company rebranded. We were tasked with the design of their new logo for use in digital, print, uniforms and more. As a multifaceted company serving across a range of industries around the world, it was important that the logo reflected this.
We continue to work with Aventas Group, supporting them through the company's growth.