Online course platforms for education and professional trainers
Sell more courses, train more students and reduce your workload with learning management system development.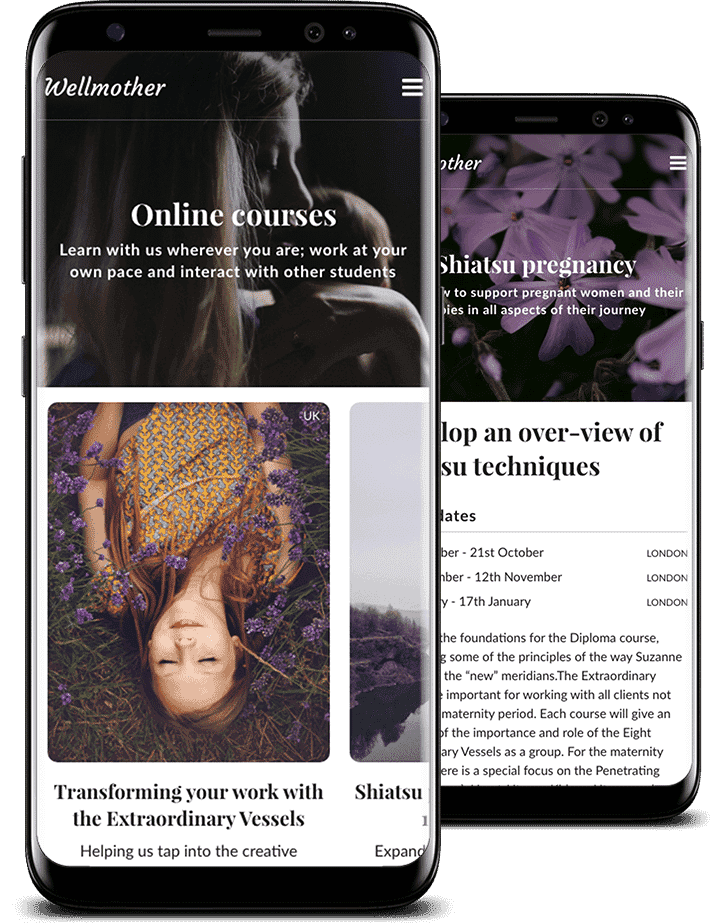 Online course websites in Bristol
We implement and build upon learning management systems to help you train your students more easily.
Educators and professional trainers can leverage our platforms and automations that will allow your school or business to expand your reach. More crucially, you can train more students without additional time and expense by automating workloads and creating self-sustaining supportive communities.
Our three-step LMS creation process
Discover
We'll chat with you about your business, your students and your business' financial and strategic goals. We call this process "discovery". We'll take our discussions and analyse your industry competitors to provide a brief that'll outline your requirements of a site.
Design
We'll produce still images of your LMS called "mockups", designed around the needs of both you and your students. We'll work with you to ensure the mockups are both beautiful and functional, and that they'll support your business' strategic and financial goals.
Develop
While our developers work their magic, we'll help you set up your courses and create engaging text, image and video content. We'll set you up with international payment gateways, produce legal documents and ensure your site and customer data is secure on our servers.
Key features to help you train more students
Grow without limits
Grow your training platform and enrol an unlimited number of students without increasing your workload or creating additional expenses.
Payments and subscriptions
Lifetime or limited access to courses after paying a one off fee, or use the subscription model for ongoing, monthly payments.
Fully automated email systems
Transactional email systems fully implemented covering enrolment information, payment reminders, course results and certificate delivery.
Create your own courses
Create modules and lessons using text, images, audio and video content. Test your students with assignments or automatically marked exams.
Peer to peer assistance
Create dedicated communities for your courses, allowing students to interact and help one another - great for reducing questions to tutors.
Achievements and certificates
Automatically generating certificates for students that pass their courses. Achievements offer encouragement as students work through a course.
Private sessions
Up-sell or provide greater value with private bookable sessions, allowing your students to spend one on one time with you and your tutors.
Tutor feedback
Provide valuable feedback on assignments and exams to allow your students to improve on their work.
LMS web hosting without compromise
Unparalleled hosting speed and reliability with our optimised London based servers and international content delivery networks - you won't find better.
Fastest hosting
A match made in cyberheaven - our websites are especially designed to make the most of our optimised server environments.
Hourly backups
Something go wrong? Hourly and daily off-site backups with 30 day retention to ensure your files and data are available for instant-restore.
International content delivery
With servers across the planet, your international visitors will browse and shop with the same speed and reliability as your UK visitors.
99.99% uptime
You can count on us - no more than five minutes of server downtime per month guaranteed (or your next month free).
Free SSL security
Save up to £100 per year and keep your customer's banking and personal data secure with our free SSL certificate available on annual plans.
Dedicated email accounts
IMAP and Exchange email accounts hosted on dedicated servers for optimal reliability with 25gb of storage, calendar and contact management.
Hosting is available exclusively to design clients.
Design clients may host their sites elsewhere on any compatible hosting environment.
Happy clients and launch celebrations
HairFromHim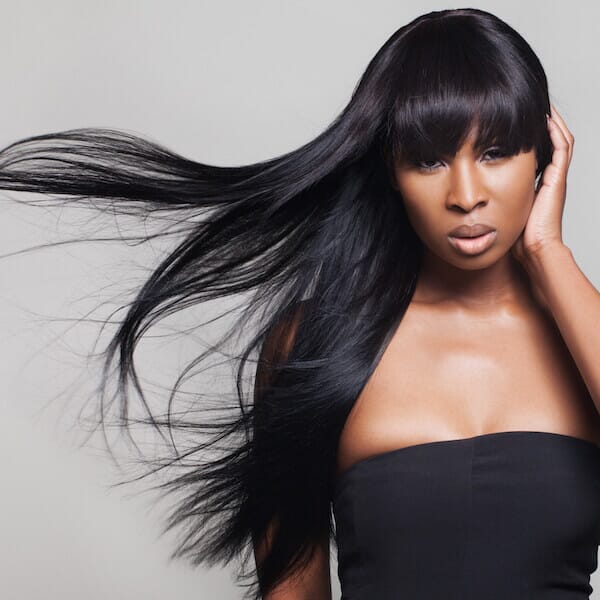 2207 likes
hairfromhim
THE. WAIT. IS. OVER... Our new site is LIVE. We can't thank @kaineshutlerltd for their hard work on the site!!
Bristol City Yoga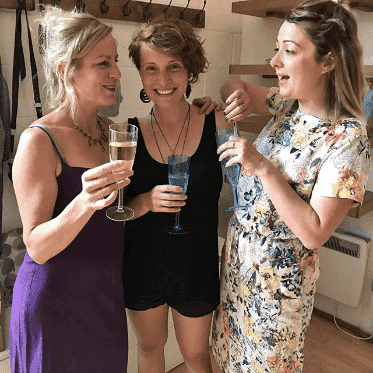 201 likes
bristolcityyoga
Our new website is live! Huge thanks to @kaineshutlerltd for their work and support! #website #bristol #yoga
Wellmother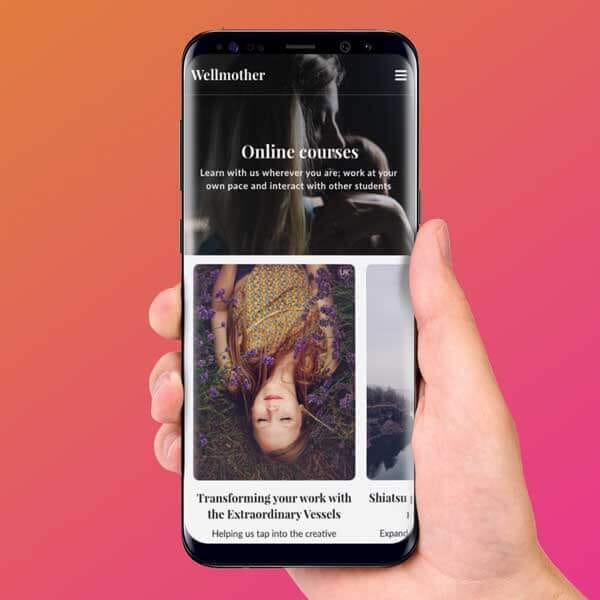 191 likes
wellmother
We're so happy to announce that our new online training site is live. Learn in your own time and manage your own practitioner profiles! Thank you @kaineshutlerltd
Let's talk about your project
Want to chat? We're available Monday - Friday, 9am until 5pm.